Custom Coastal Designs, LLC is for individuals, builders, developers, land planners and engineers. Everything you need from Land Purchase to Interior Design
Our Construction Management Team will guide you through the complex building process using our plans or yours . Our No Deposit, No Default cost-plus pricing system allows for cost savings, maximum flexibility, transparency, and a fixed price completion contract. Our Team of Realtors , Builders, Engineers, Land planners, Designers and Contractors will turn your dream into your Dream Home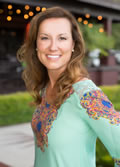 Laurel  Cockfield / Sales and Marketing
Custom Coastal Designs is excited to have Laurel Cockfield as our lead sales agent. She has been a Realtor in the Charleston area for over 17 years. Laurel has worked with new construction throughout the Charleston area and has extensive knowledge about the construction process. Building a new home can seem overwhelming with all the selections and scenarios that can arise. Laurel will partner with you and walk alongside you through the entire process. Outside Brokers are welcome.
Work with us and let us walk you through the process!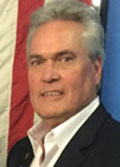 Chris Harmon / Founder / Custom Coastal Designs,LLC
Chris Harmon has over 40 years of land development, residential construction and custom home building experience.  Throughout his career, he has managed both subdivisions and large custom builds from raw land to finished product.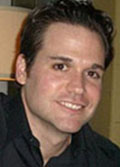 Matt Harmon / Managing Member
Matt Harmon joined the Custom Coastal Designs, LLC. team in 2014 with extensive experience in online Sales and Marketing.  He is a graduate of the College of Charleston, was a licensed residential builder in Idaho as well as a licensed Realtor in Idaho and South Carolina.  He is active in all areas of land research and development, construction management and sales.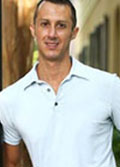 Frank Manipole / Plan Designer / Administrator
Frank Manipole Design is located in Charleston, South Carolina and serves clients nationwide. With decades of experience, Frank lends his talents to a plethora of clientele including home builders, renovations and construction companies, interior designers, real estate agents, engineers and more.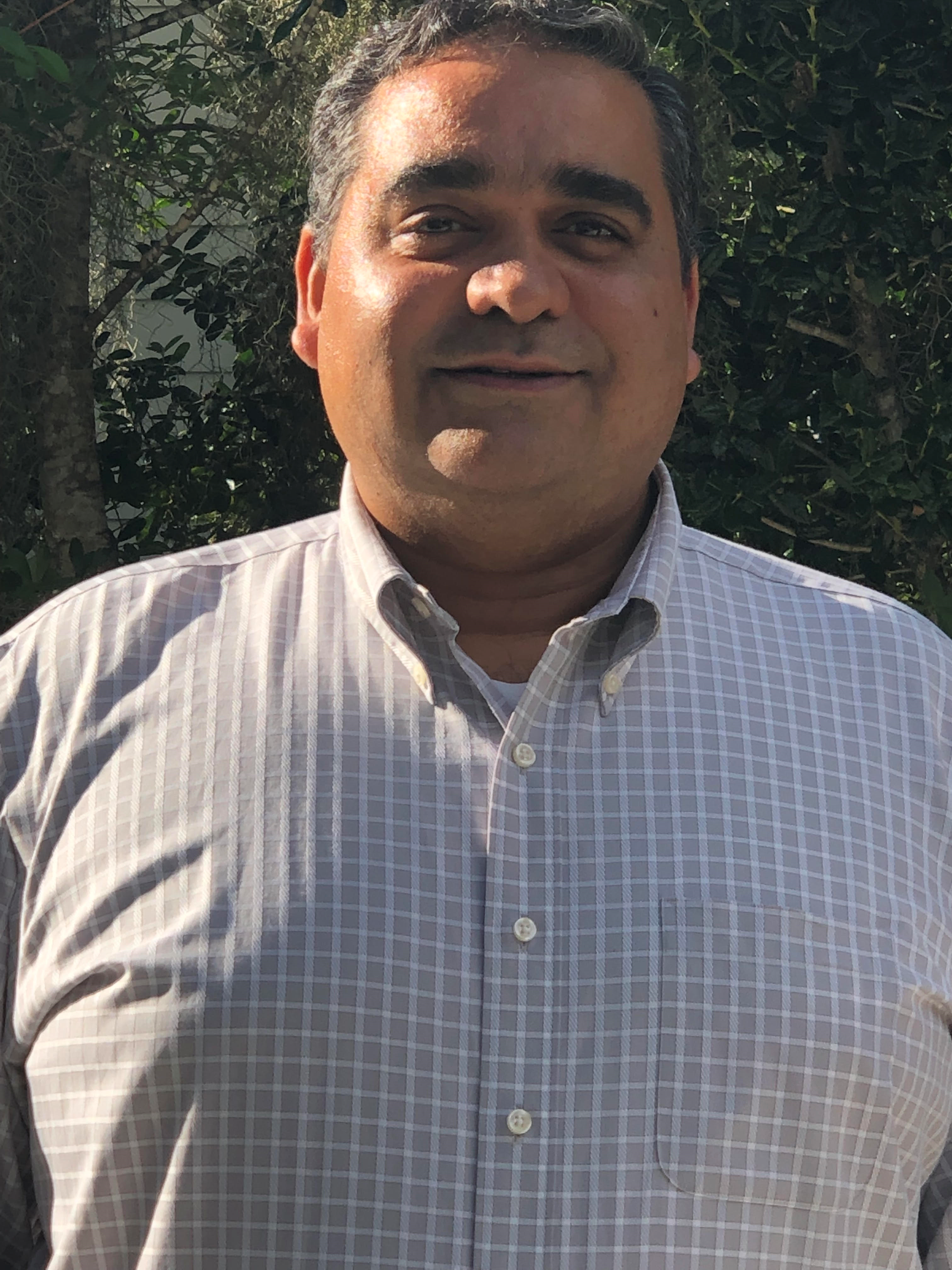 Neil J. Desai, PE
Education: BS (Civil Engineering) – Clemson University (1997)
Experience: 22 yrs. engineering experience
Neil Desai currently works in local government in the Beaufort Area. He graduated from
Clemson University with a degree in Civil Engineering in 1997. He is a register
professional engineer in South Carolina and has over twenty – two years of engineering
experience. His experience includes both the public sector (local, county and state
government) as well as private sector with special emphasis in site development projects
and major drainage studies. He has been involved in numerous aspects of stormwater
management including in design, construction, maintenance, inspections, planning,
budgeting, reviews, education, permitting, and regulatory issues.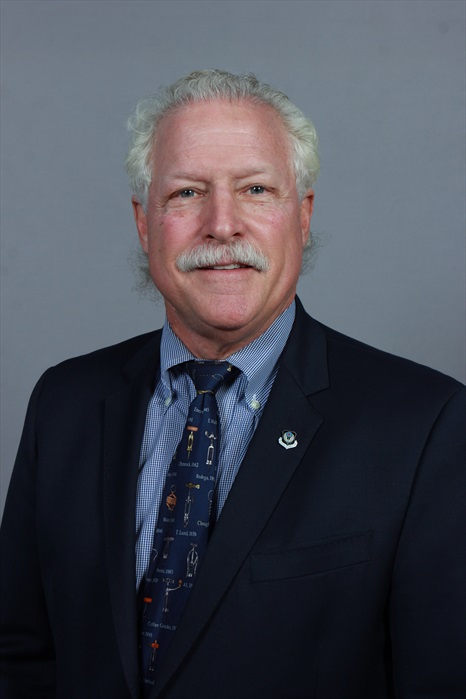 Robert Stewart/Manager Florida / Bahamas
Sales / Marketing / Construction

Lt Col USAF (ret) Stewart has been a proven success in ascending levels of responsibility requiring strategic, operational and tactical planning; engineering, logistics and supply control; financial management; project leadership; scheduling; exercise control; team building; and staff development.
He is an articulate communicator; expert in building support, rapport, coordination and collaboration across multi-generational and multi-national audiences.
He has executed comprehensive business plans incorporating strategy, operations, financial planning, and human resource management across multiple operating units and developed and executed operational projects adhering to defined timelines and budgets.
How do our clients use our plans?
Multi-generational living situations such as In-Law Suites with privacy.
Courtyard units highlighting outdoor living
Freestanding additions, breezeway connections, cottages, carriage houses, garage apartments.
Primary residence that allows for unit combination/addition as needed and finances permit
Home offices or guest/staff quarters
Accessory garage with living space included
A "Value Added Structure"
Replacements for knock downs
Tight urban or infill lots
Environmentally friendly footprints